About Neecabe
Neecabe Border Collies is situated at Douglas Park, New South Wales, Australia.
I share 12 acres with my dogs, Welshies - Sommer & Twitter, ( Welsh Mountain Ponies), and Diesel the cat.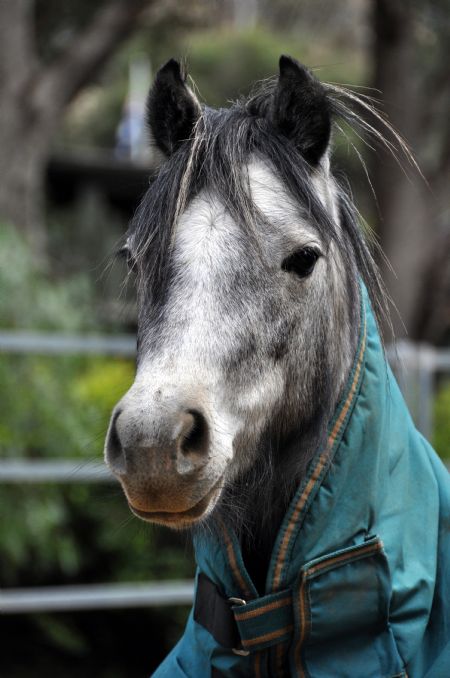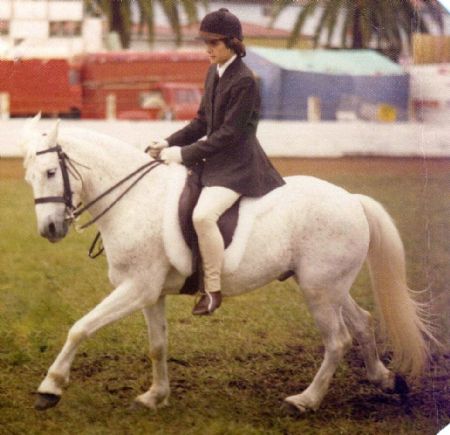 I am registered with Dogs NSW as a exhibitor and breeder of Supreme, Grand Champion, Champion, Obedience, Agility, Flyball, Herding and Endurance Border Collies. I have been involved in Border Collies for the past ten years and other breeds of dogs since 1995. I have placed dogs all over Australia and exported overseas.
Prior to my involvement with Border Collies I was an exhibitor, competitor of all things equine, particularly one and three day eventing. I grew up with both my parents being breeders, exhibitors and judges of horses, cattle, dogs and poultry.
I am accredited by the Australian National Kennel Council to judge Endurance, Terriers (Group 2), Gundogs (Group 3), Working Dogs (Group 5) and Utility (Group is 6).
I am an approved DNA Collection Agent with Animal Networks/ Genetic Technolgies.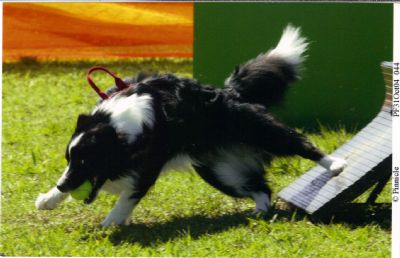 My animals are fortunate to be able run free, swim, play and sleep as they wish.
I strive to breed dogs of excellent temperament and type and disease free, by testing for all known diseases.
Please enjoy my site. Enquiries are always welcome.